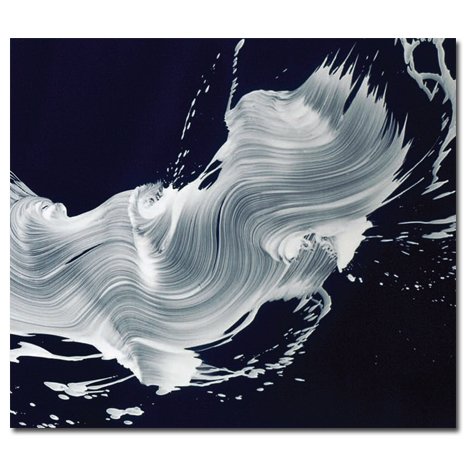 Thurston Moore
--------
An epic outing on electric guitar, recorded in November 2013, as part of an evening of music and film at the Art Institute of Chicago. The CD features a single magnificent improvisation, ranging from brittle, delicate passages to full-throttle flame-throwing. Performing an accompaniment to James Nares' brilliant film Street, Moore played with his back to the screen, letting the sounds and images converge and diverge of their own accord. The result was an extraordinary stand-alone live recording that shows Moore at peak power, one of the most confident and original guitarists of his generation.

Cover artwork by Nares.

CvsDCD015

Design by Sonnenzimmer.