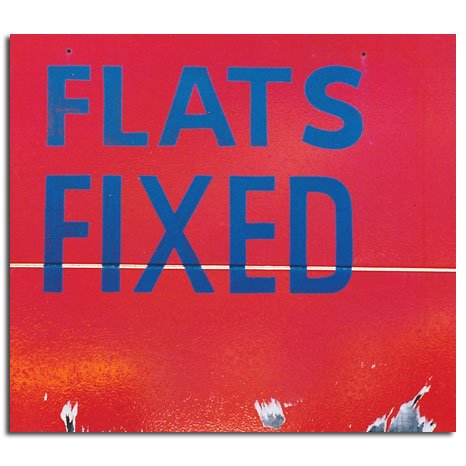 Peter Kowald/Kent Kessler/Fred Lonberg-Holm
--------
In 1998, at WNUR Radio, Evanston, the legendary German bassist Peter Kowald met two Chicagoans in the studio for a brisk set of string trios. Fellow-bassist Kent Kessler and cellist Fred Lonberg-Holm, essential members of the Chicago scene, are well known as international improvisors too, and the threesome dug in for a fierce face-off. The session was closely recorded in the studio's intimate confines, which could barely contain their energy. Kowald proposed a set of six miniatures, all ranging around a minute in length, as a counterpoint to the longer tracks. When Kessler left, Kowald and Lonberg-Holm stayed on playing a few duets, more conversational in tone. The musicians all loved the results, a CD was planned, delayed, as happens, and then Kowald died suddenly in 2002, almost to the day four years since recording Flats Fixed. CvsD is honored to finally release this glorious music, which had been prepared and shelved more than a decade ago.

Dedicated to the memory of Comrade Kowald.

CvsDCD016

Design by Sonnenzimmer.