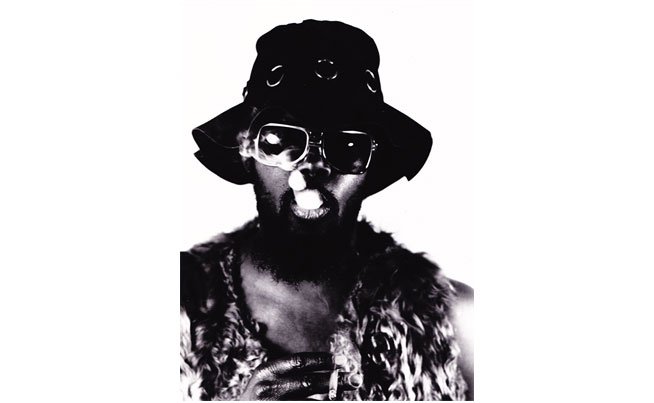 The Guggenheim presents Richard Hell, Arto Lindsay, The Thing, and Joe McPhee
Nov. 14, 2013
NEW YORK – In celebration of the exhibition Christopher Wool, an international cast including writer Richard Hell, musician and composer Arto Lindsay, Scandinavian free-jazz band The Thing, and legendary multi-instrumentalist Joe McPhee comes together for an explosive night of art and performance. Co-curated by John Corbett and Christopher Wool.
More information available on the Guggenheim's website.
This performance is currently sold out. On November 15, please call the box office at 212 423 3587 to see if tickets have been released and if standby will be available. On the day of the performance, a standby line will form outside of the museum beginning one hour before the start of the program. After ticket-holders have been seated, standby tickets will be sold as space allows. Each person in the standby line will be able to purchase a maximum of two tickets.
Image: Joe McPhee, 1970. Photo: Ken Brunton © Ken Brunton