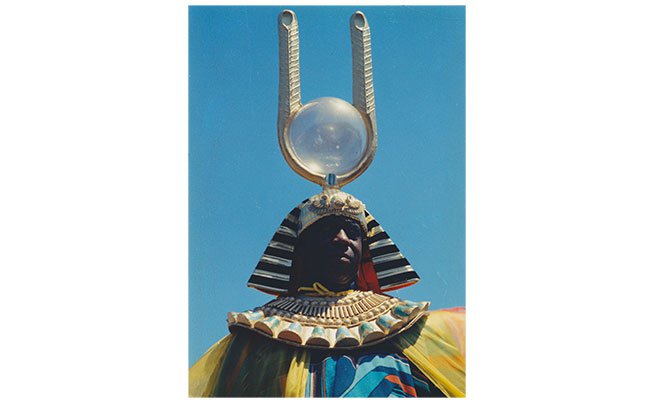 Sun Ra Poetry Featured in Books and Upcoming Exhibition
March 2, 2021
CHICAGO – Sun Ra poetry to be featured in upcoming exhibition at Corbett vs. Dempsey.
"Sun Ra's poetry is being collected in a new exhibit, book, and 7" release – all helmed by Chicago-based gallery Corbett vs. Dempsey. The multi-faceted project was inspired by 'considering Sun Ra's poetry on its own terms and in the context of the artist's innovative DIY methods.'"
Click here to read the full article.