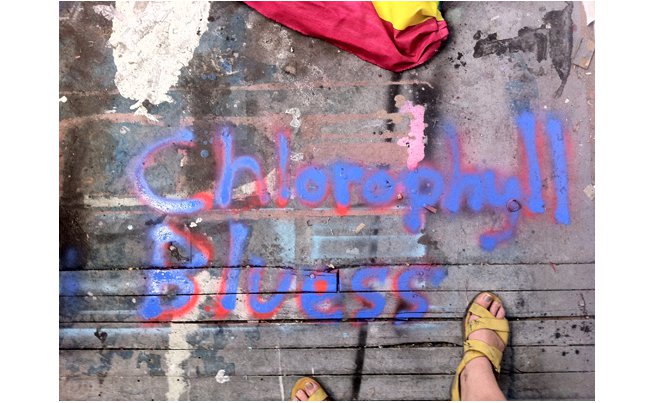 Molly Zuckerman-Hartung opens Chlorophyll Bluess at Diana Lowenstein
Sept. 6, 2013
MIAMI – On September 6th gallery artist Molly Zuckerman-Hartung presents Chlorophyll Bluess, a solo exhibition of new paintings and installation work, at Diana Lowenstein Fine Arts Gallery in Miami. The exhibition runs through October 31, 2013.
Diana Lowenstein is located at 2043 North Miami Ave, Miami, FL 33127. Gallery hours are Tuesday through Friday 10am – 5pm, and Saturday 10am to 3pm.
A preview of the works included in the exhibition is below.