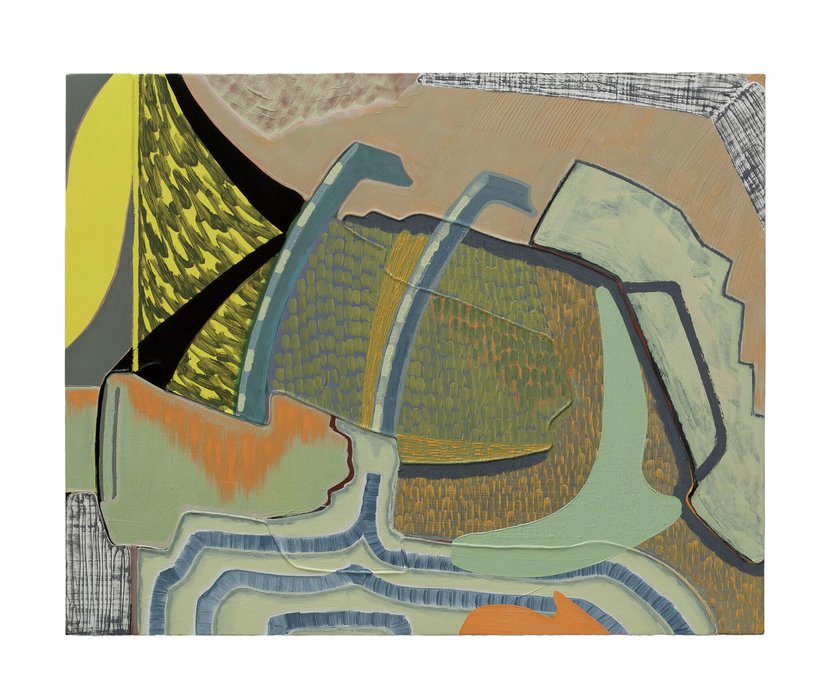 Magalie Guérin in group show at Andrew Rafacz
June 2, 2023
EXHIBITION | Chicago | Magalie Guérin included in group exhibition Friendship's Death at Andrew Rafacz alongside work by Melanie Authier, Leslie Baum, Judy Dolnick, and Melissa Leandro.

The title of the exhibition is inspired by the 1987 film of the same name, in which a robot from the distant galaxy of Procylon was sent to Earth as an omen and oracle of high celestial intelligence. Her mission is to examine the human condition and offer insight into the inevitabilities of the future. At the conclusion of the film, she leaves only a recorded message containing a five-minute sequence of abstract visuals—a diary of her experience, which the audience is left to decode.

Read more HERE.

Friendship's Death
June 2 – July 15, 2023

Pictured: Magalie Guérin, Untitled (res 4.3), 2019, oil on canvas on panel, 16 x 20 inches.