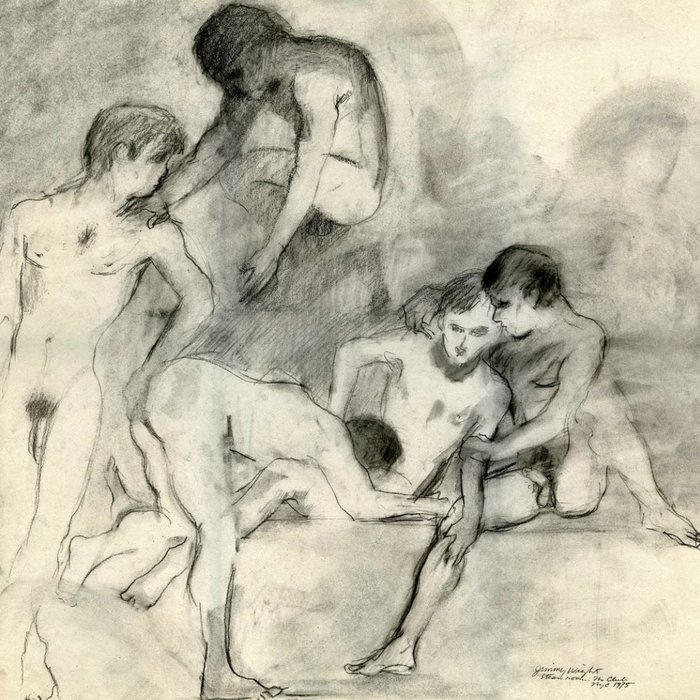 Jimmy Wright in group show at Candice Madey
June 21, 2023
EXHIBITION | New York | Jimmy Wright featured in Luxe, Calme, Volupté, an exhibition curated by Antonio Sergio Bessa and Allen Frame that surveys over 70 artists working in New York in the 1980s, the decade when artist Darrel Ellis developed his radical approach to photography, depicting intimate portraits of friends, family, and of himself. The exhibition coincides with the retrospective Darrel Ellis: Regeneration at the Bronx Museum.

Read more HERE.

Luxe, Calme, Volupté
June 21 – August 11, 2023

Pictured: Jimmy Wright, Steam Room: Club Baths, 1974.