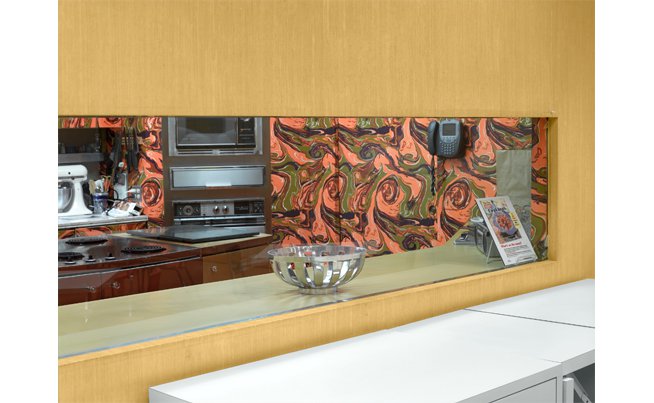 David Hartt included in artworks gifted to The Henry Art Gallery
Nov. 20, 2019
SEATTLE –Congratulations to David Hartt whose work was included in a gift of fifty-one works of art from Seattle philanthropists and contemporary art collectors John and Shari Behnke to The Henry Art Gallery.
The donation includes works on paper, photography, video, and sculpture by forty-four artists, including Raymond Boisjoly, Helen Chadwick, Tom Friedman, Ori Gerscht, Jane Hammond, Rachel Harrison, David Hartt, Enrique Martinez Celaya, Eileen Quinlan, and the collective SuttonBeresCuller.
Sylvia Wolf, the director of the Henry, said: "This is an extraordinarily generous gift, not just to the Henry, but to the entire Pacific Northwest region. It allows us to place these iconic works in the public trust for generations to come."
Click here for the full Artforum article.