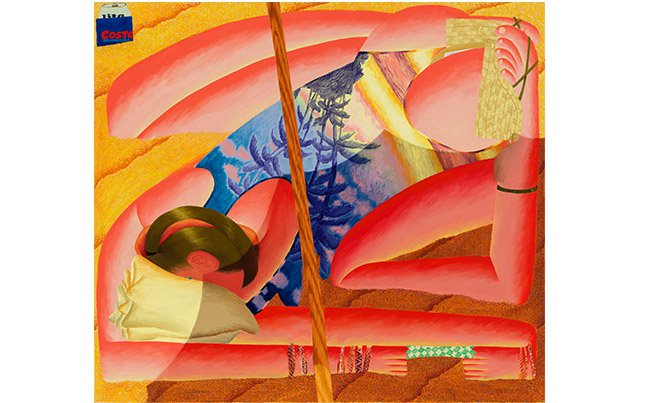 Celeste Rapone Interviewed in Femme Art/Review
July 31, 2020
Celeste Rapone was interviewed by Elaine Tam about her studio practice and history.
Discussing her painting practice, Rapone states "I always have to be really honest with myself about the painting. There has to be an evocative undercurrent. Then, there's the laughter, which lets me know I'm hitting on something."
Click here to read the full interview.