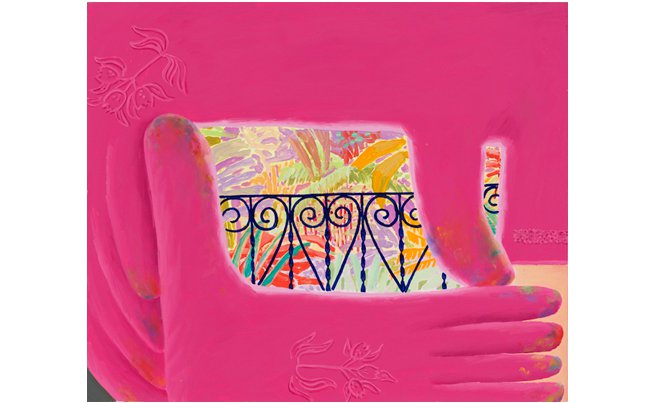 Celeste Rapone in Group Exhibition at Roberts Projects
March 14, 2019
LOS ANGELES – Celeste Rapone is featured in the group exhibition "Behind Face" at Roberts Projects.
The exhibition includes artists Noah Davis, Michael Dopp, Lenz Geerk, Eberhard Havekost, Titus Kaphar, Forrest Kirk, Adam Pendleton, Celeste Rapone and Betye Saar. The exhibition opens on March 16th, with a reception from 6-8pm and will close on April 27.
Click here for more information.