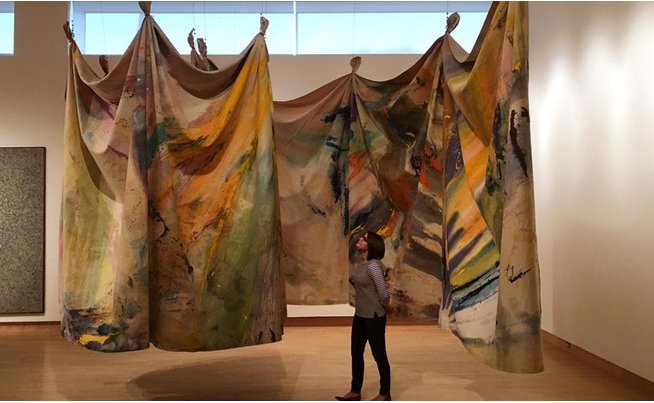 Artist Talk: William Weege
April 7, 2018
WISCONSIN – William Weege will discuss his 45 year creative collaboration with Sam Gilliam.
Madison Museum of Contemporary Art curator emeritus Richard H. Axsom will speak in conversation with William Weege about his long-standing relationship with Sam Gilliam. The event is April 7th from 7-8pm
Click here for more information.