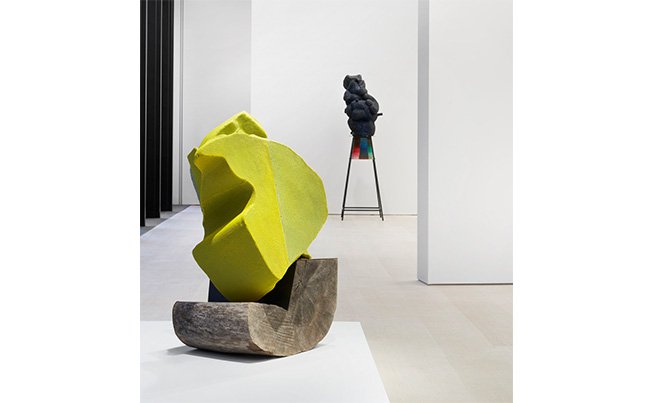 Arlene Shechet Interviewed in Cultured Magazine
April 21, 2020
NEW YORK – Arlene Shechet reveals the "gigantic" potential of a denigrated art material: clay.
Discussing her exhibition Skirts at Pace Gallery, Shechet states "I would describe it as a continuation of my practice. I try not to think about my art as succinct bodies of work the way sometimes people refer to their show. I just work all the time. I try to let the work live. The watch stopped and I said, "Okay where am I?" I put the show together, editing from my studio, whatever has been happening for the last year."
Click here to read the full interview.