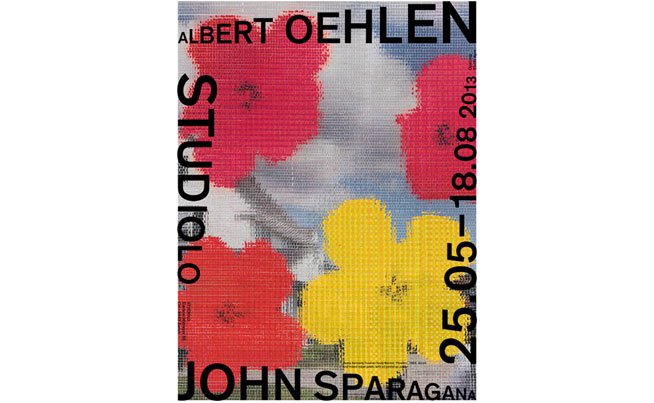 Albert Oehlen / John Sparagana at STUDIOLO
May 25, 2013
ZURICH – Opening Saturday, May 25, Fred Fischli and Niels Olsen of STUDIOLO present new work by Albert Oehlen and John Sparagana.
STUDIOLO exists in the former studio of sculptress Marianne Olsen, a house designed by the Swiss postwar architect Georg Gisel.
More about STUDIOLO here.
An opening reception with the artists will be held Saturday, May 25, at 6pm. The exhibition runs through August 18, 2013.