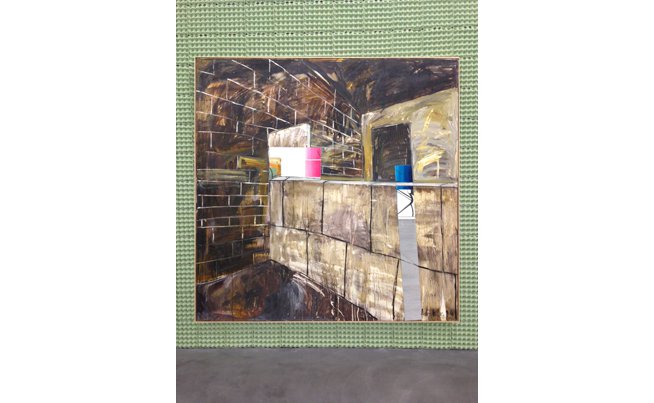 Albert Oehlen at Kunsthalle Zürich
June 5, 2015
ZURICH – Kunsthalle Zürich presents Albert Oehlen in An Old Painting in Soul. This exhibition brings together a selection of Oehlen's work from the 1980s and is accompanied by new works on display for the first time.
In 1987, two years after its foundation, Kunsthalle Zürich presented the exhibition Abräumung by Albert Oehlen (*1954), an early and important solo show for the German artist. Oehlen, who lives not far from Zurich in the Eastern part of Switzerland, remains among the most innovative and controversially discussed artists of today. Quarter of a century later the exhibition An Old Painting in Spirit revisits the 1980s with a selection of works from that era, complemented with new, never-before shown paintings. The exhibition proves how Oehlen's art continues to challenge our expectations of painting, and moreover, of beauty.
Click here for images and more information.